Description
MEET YOUR HOSTS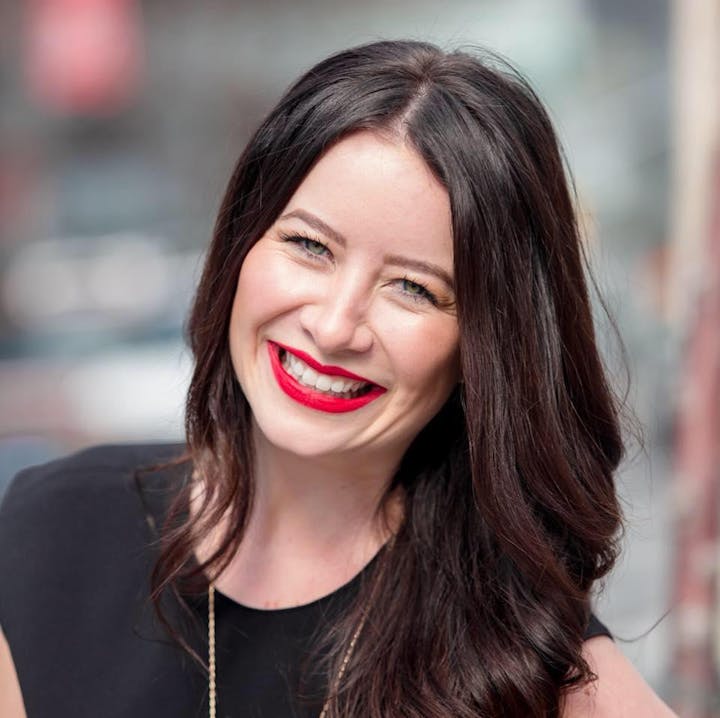 Tara Bradford is a Publicity Strategist, Reputation Designer, and International Speaker. Tara has worked with everyone from startup founders to Fortune 500 executives to help them increase their visibility and become the center of influence. In 2017 alone she was featured in the media every two weeks for an entire year including being named a leader in "The Rise of the Super Positive Millennial" by Glamour Magazine as well as having a regular column in HuffPost. She was also the Copy Editor for TEDxLincolnSquare.
Tara has a decade of experience in healthcare and her passion for public health has led her to incorporate research on how emotions and loneliness guide our decision-making processes, communication, and behavior into her work.
She is the Creator of Imposter to Influencer, a group program that transforms personal brands into thought leaders through the power of publicity.
She is on a mission to help people everywhere create meaningful connections and eliminate the global epidemic of loneliness. She lives in New York City where she meets at least one new person every day.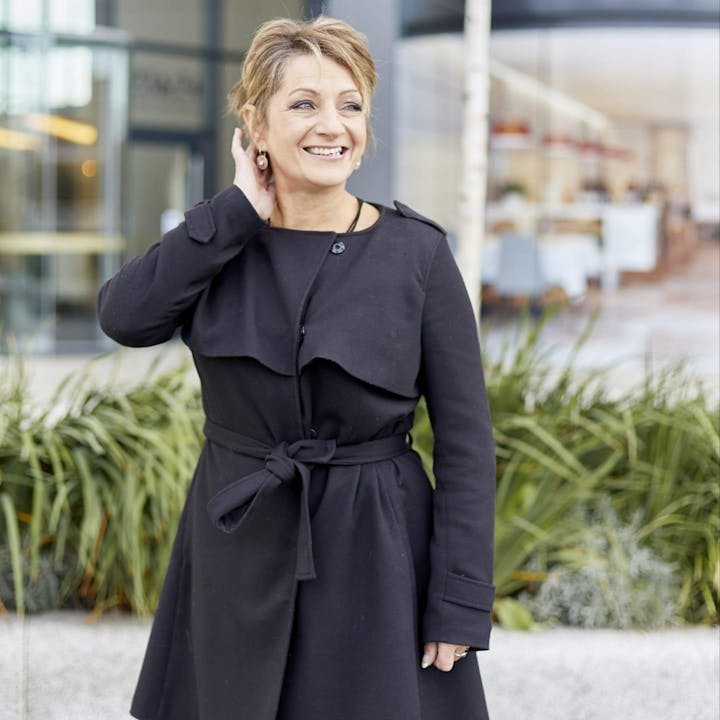 Denise Mortimer is one of the first Master Positive Psychologists in the UK. She is also a Master Practitioner of Neurolinguistic Programming. Originally from New York she has lived in the UK since 1985.
Having been voted Most Congenial during her senior year in high school, she has continued to uphold the title by being one of the most approachable and joyful people you will meet. Denise has an innate ability to make everyone around her feel full of life and ready to celebrate. Unless she is in a bad mood, then it is not good news for anyone.
Denise believes it is criminal to not live joyfully and purpose. When she is at her best, she shines and she wants everyone to shine too.
As well as carrying out speaking engagements to spread the word about Positive Psychology, she is also fun fueled MC at various events as well as being a business coach for women who are ready to step up and create the online business of their dreams. Denise helps take their coaching dream and make it into a profitable business.
Her zone of genius is in getting people enthused about possibilities. She is the creator of 'The Launchpad Program' and 'The Launchpad VIP society,' both programs designed support the early stages of online business development for women.
As a firm believer being intentional with the Law of Attraction, her next moves will include showing people how to tap into that 'Universal energy' as easily as flipping on a light switch for electricity- she believes abundance is every person's birthright and is keen to help women learn to enhance their financial abundance from their passion.
Denise was recently featured in Forbes and an Emerging Female Entrepreneur to Watch in 2018.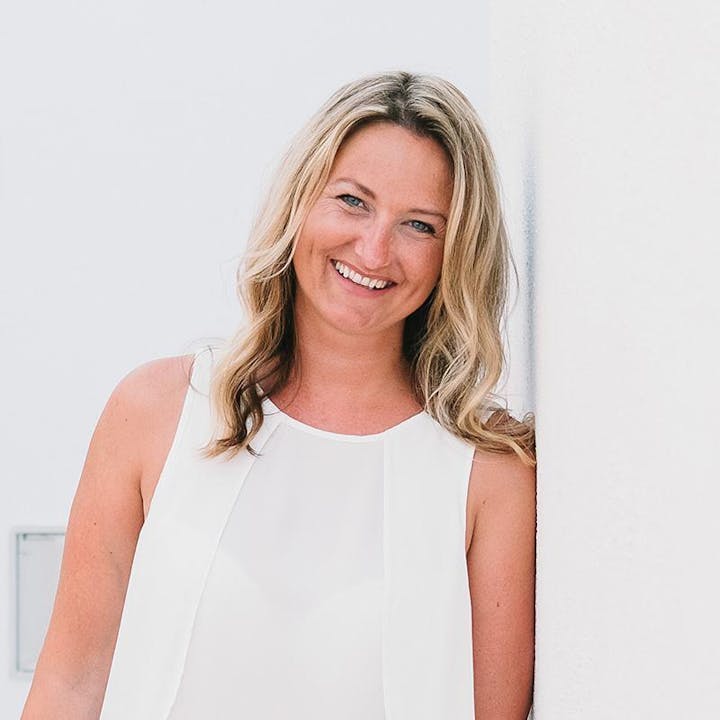 Sarah Stone is a Personal Brand Photographer and Visual Marketing Expert. In her role as Co-Founder of Female Success Network she has helped countless Female Founders create a strong brand message which positions them as the authority in their field.
Sarah has over 12 years experience as a Professional Photographer and Mentor to Women in Business. Her mission is to help female entrepreneurs, authors, coaches and consultants to see true the value of themselves so that they can step out from the shadows and go on to market their brand message confidently to their dream clients.
As a true advocate of entrepreneurship, she was recently recognised and shortlisted as a finalist for Natwest Bank's Great British Entrepreneur Awards; 'Entrepreneurs Champion of the Year' – a highlight of her efforts and commitment to helping and supporting others starting out or starting over in business.
Her area of expertise is being able to see and capture the true beauty of her clients. Un-locking their true potential, boosting their confidence and providing them with a stunning visual marketing toolkit which positions them for success, profits and sustainability.
In August 2018 Sarah become a Number 1 Bestselling Author with her co-authored book; 'She Who Dares'. A collection of powerful stories written by Female Founders who describe how they embraced their entrepreneurial spirit, overcame adversity and broke boundaries to achieve their version of success.
Originally from the U.K. Sarah now lives in New York where she runs her businesses online and travels internationally for her clients.
Don't miss out on this amazing opportunity to learn from Tara, Sarah and Denise so you can become the next go-to expert in your industry!